01
Exclusive FDI formula:
Foundation of Enhanced immunity - Healthy digestion
Being the perfect combination of the two nutrients 2'FL-HMO and FOS, the FDI formula
helps children enhance Strong immunity and Good digestion - key foundations for
the comprehensive growth of children. Clinical studies have proven that the formula helps children
improve their digestive disorders, constipation, and diarrhea and absorb optimal nutrients. FDI formula also nourishes beneficial gut microbiota, which boosts immune systems and
protects children from diseases.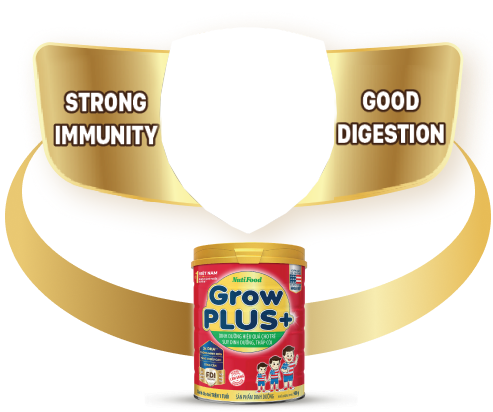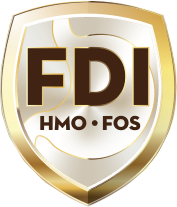 Reduce by 59%
infection rates

Reduce by 45,9%
anorexia

93,4%
of mothers trusted